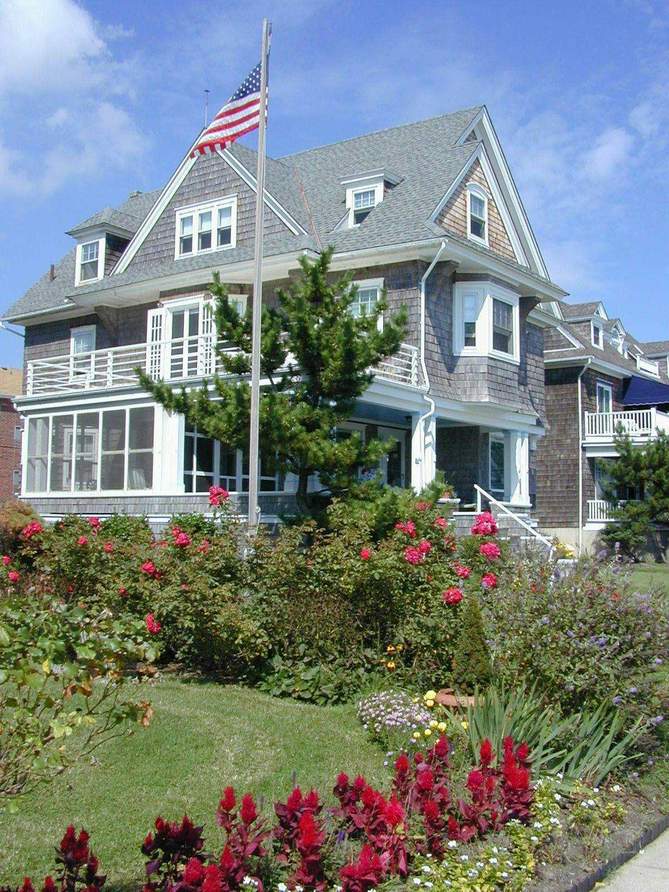 "We love your house, it's like visiting an old friend. This is our 3rd. year here, and plan on many more…" G & J -Philly, PA.
"We came for 2 nights last month -some friends of ours had rented it for two weeks. What a lovely old home! We stayed in a B&B in Cape May last year but much prefer your home to anything we've ever seen in Cape May, so for next summer we're trying to gather another couple [or two] to split the house for a week on our own!" C & S -NY, NY
"The family pictures going up main stairwell "Priceless!"– all three floors, tell the story, actually many many stories, of family fun at the shore from early in last century to last summer! It's like Norman Rockwell incarnate!" R & W , Cleveland, OH
"We got some fresh lobsters from the Lobster House Market [is that place cool or what?!?] and had 12 friends around the big dining room table eating lobster, corn on the cob and a salad big enough for an army! It was one of the most fun nights of my life!" B & M Baltimore, MD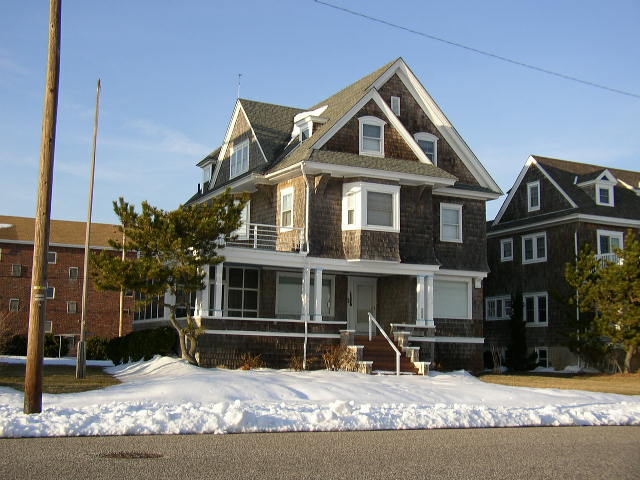 How many renters are return visitors?